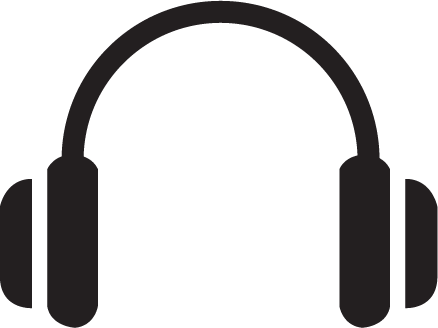 Audio Typing
Audio files accepted in most formats, here are some of the most popular ones.
DSS, DS2, WAV, MP3, WMA, MP4.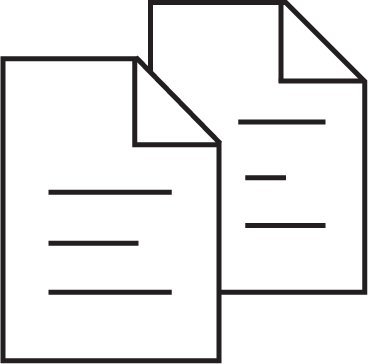 Copy Typing
Copy typing from handwritten documents, pdf or jpeg documents.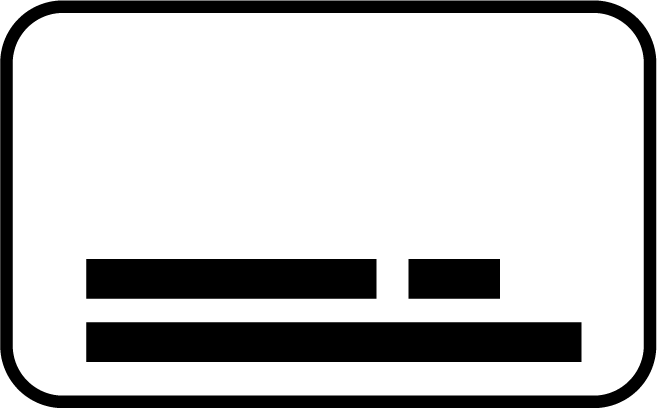 Video Subtitles
Subtitles for your podcasts, YouTube videos or video conferences. Available as SRT, SSA and WebVTT files.
It's like having your own personal secretary but cheaper –
you only pay for the work you have typed.
Types of Work Undertaken (either in Audio or Document format).
Interviews (1:1 or 1:2 or 2:1)
Telephone conversations
Zoom and Teams video transcription
Video subtitling
Blog articles
Dissertations
Podcasts
Letters
Document layout
Reports
Newsletters
Books
PowerPoint presentations
Research notes
CVs
Whether you need a one-off piece of work typing or ongoing work,
MD Typing Services can assist.
CV'S
CV Template 1
CV Template 2
CV Template 3
Need your cv updating or typing up - you can choose the style from one of the templates here or I can use the layout you have used previously if it's an update. If you need a bit of help writing your cv then please contact me.
How to send your work?
You can upload your files via the website, email them to me or share them with me via any web transfer sites i.e. Dropbox, OneDrive, Google drive, WE Transfer etc. together with any templates or specific instructions. Please contact me if you require any help with this.

You will then receive an email back confirming your order and the rate you will be charged.

On completion of the work, this will be sent back to you.
Invoices will be issued prior to completion of the work for individual projects and once payment has been received the completed work will be sent to you. Please feel free to contact me prior to sending your work if you wish to discuss it, or you require more information about MD Typing Services.